About BrattAdmin
Here's my speech on new coming up album
"Curiosities killed the beats"

Avex just started releasing CD series on my productions. Here's Vol. 1 which includes some of my classics during my early days at A.Beat.C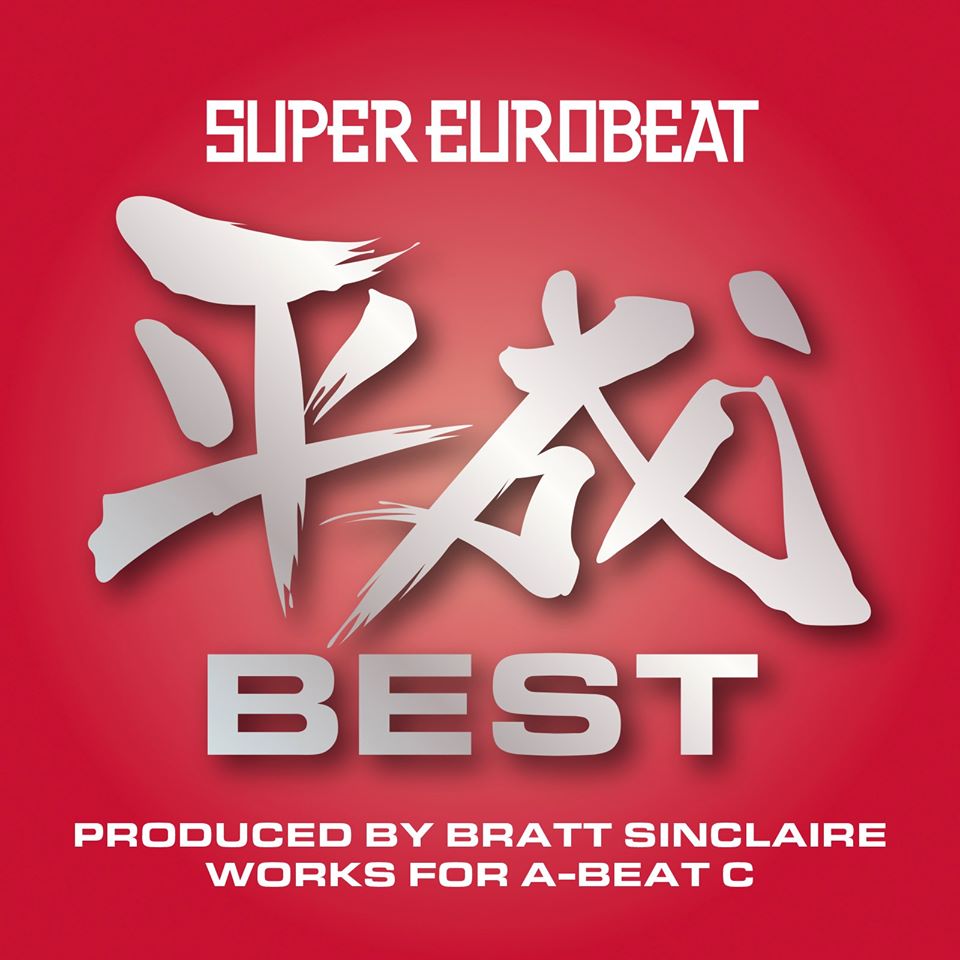 Happy new year everyone out there!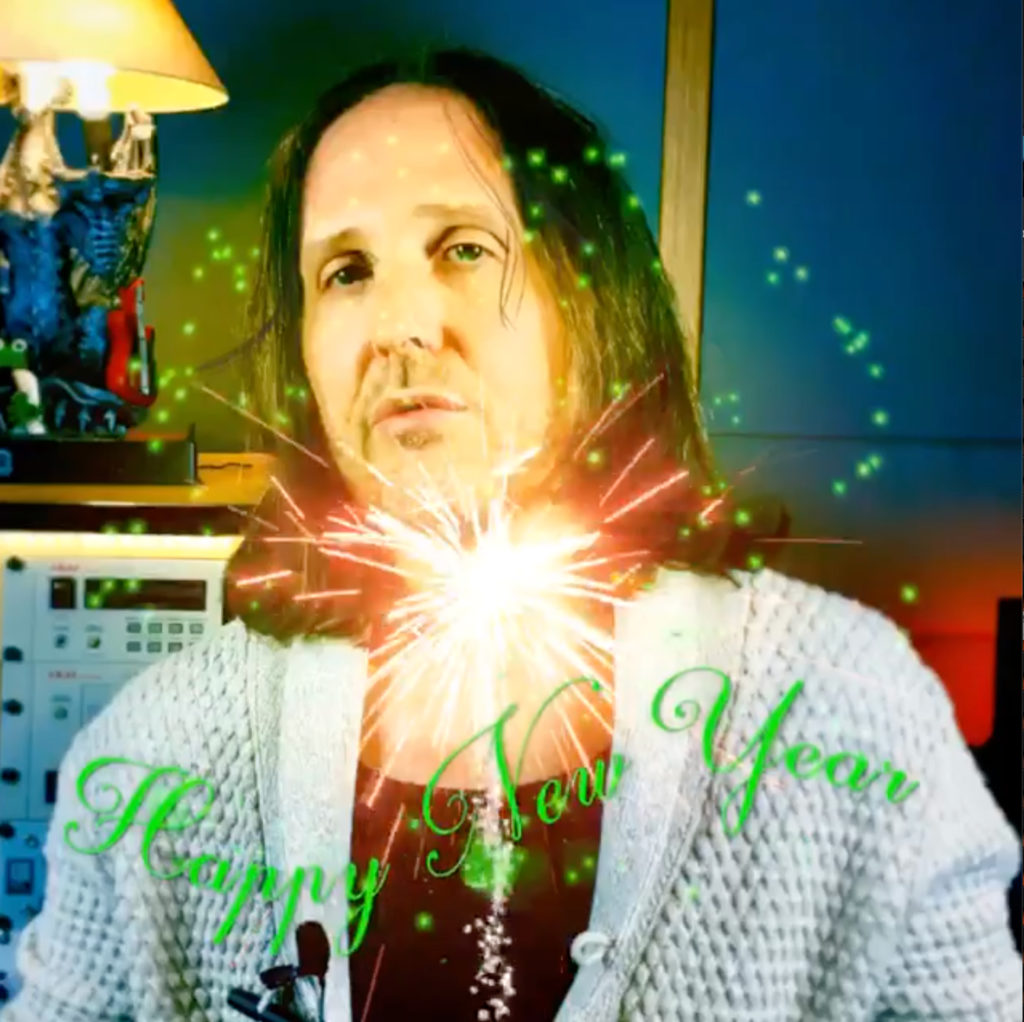 Yo guys,
4 unreleased "bonus tracks" straight from my 90's original productions.
Freely downloadable on Nov. 29 😉
Just added this brand new baby to my axes list
PRS "Custom 22 emerald" 😉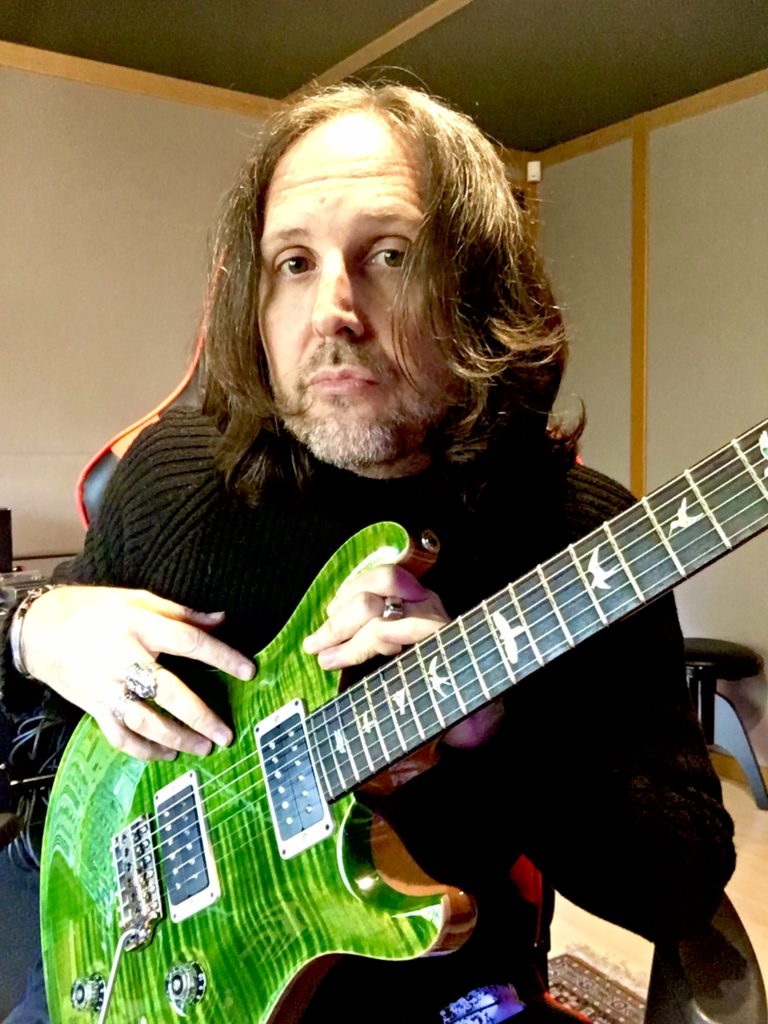 Yo guys, you all can now also follow me on Spotify as an artist.
Scan or click the below image for direct link 😉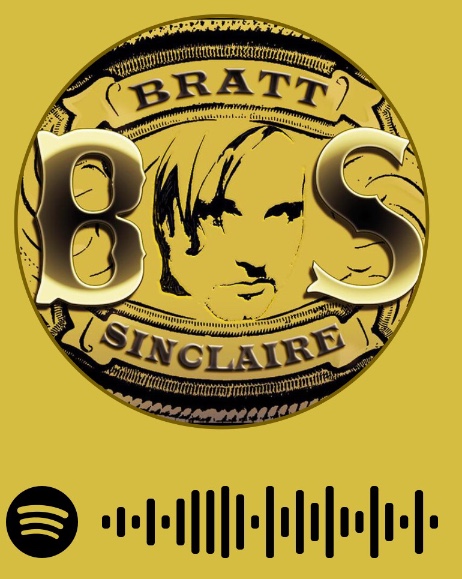 And finally here it is! My brand new logo!
… and here I am with my brand new video over "Bratt Sinclaire Eurobeat Styles" Youtube presentation. Episode 3 -Happy- is public now.
Hit it below and enjoy it.

Proudly "Bratt Sinclaire Eurobeat Styles Ep.2 -Melodic-" has been released today guys!
Check it out below

Very proud announcing that the Ep. 1 -Aggressive- of
"Bratt Sinclaire Eurobeat Styles" Youtube video is finally out.
Check me out here: