About BrattAdmin
Very proud to announce my complete 1996/2018 Eurobeat and Techno discography is now online worldwide everywhere!
Enjoy it now by your fav streaming, download and video service!

Scan this NameTag and start following me on Instagram!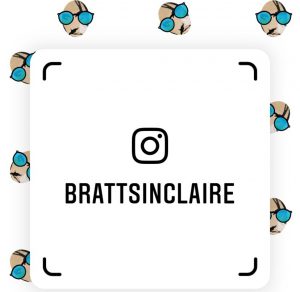 My brand new "InstagramTV" channel is open and frequently fed with spicy stuff in full leght!
Click below the logo and follow me now!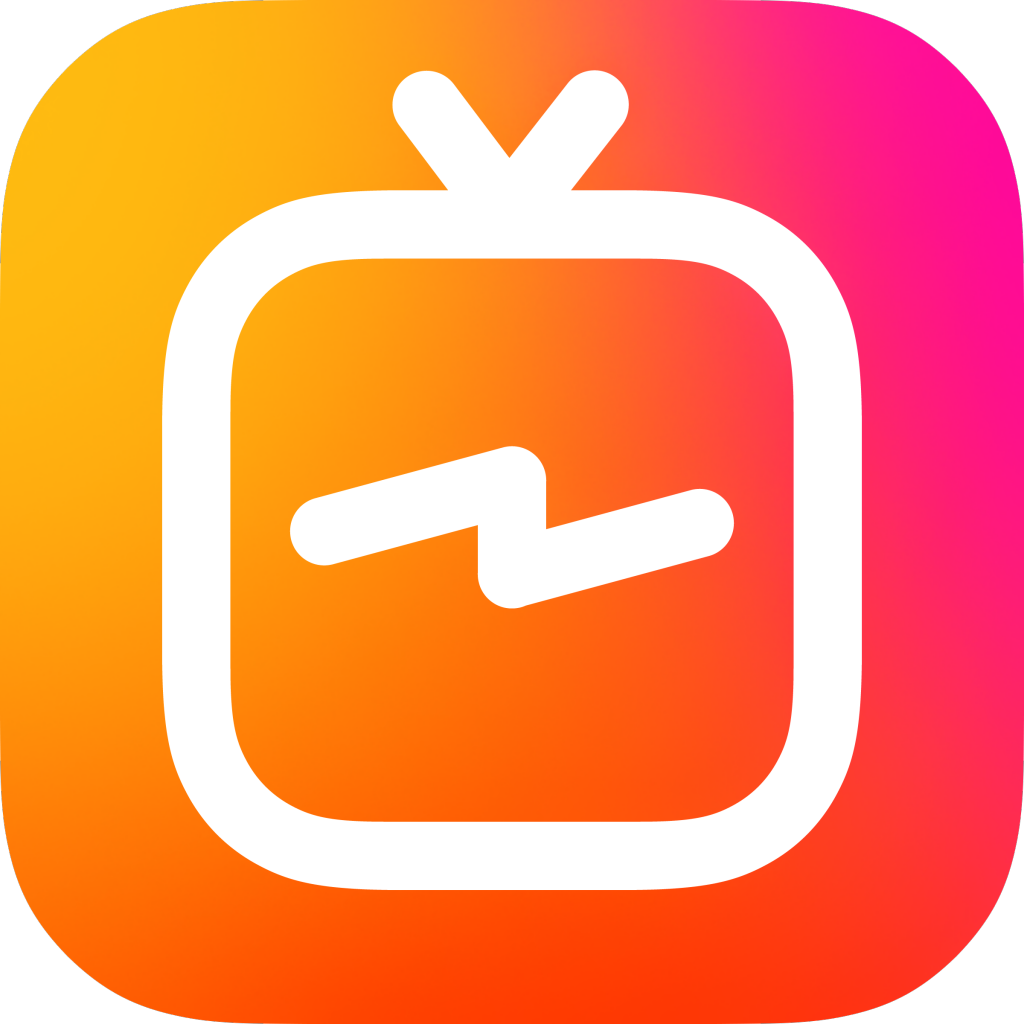 Well, yes I'm in this official video too…
Honey Hime are real princess. Watch'em below here

Check out this video on the recordings of Honey Hime's very first SEB track called:
"We wanna have it all"
To all of you wherever you are:
Happy new year!
Merry Christmas everyone!
I've started my brand new FaceBook fan page!
Official Bratt SinclairePlease like it and be linked to tons of never seen contents and technical adds
I'll see you on there!
Starting today I'm on Snapchat!
Snap the code below or just click on it to catch me there.
I'll see you all on SnapChat!