Covered in Japan
From the very beginning of his music career Bratt showed great talent in song-writing by composing very unique and catchy tunes.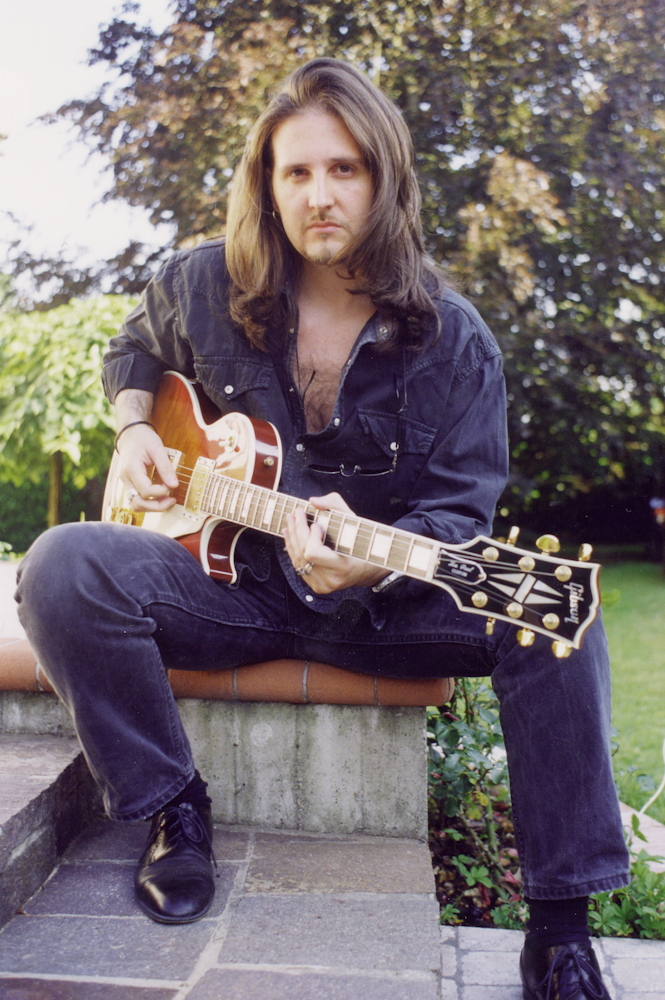 Thanks to Avex's offer for A-Beat-C label to interact with the growing Japanese pop-market as a composers pool (Hinoki Team), Sinclaire had the chance to ring his bell in the garden of many of the biggest pop-stars of Japan since the early 90's.
Many of his eurobeat tunes were chosen to be covered by many different pop-artists all over the country and unexpectedly, some of them were not re-made with a dance taste. The main reason for this is the "absolute" power of
Sinclaire's (Andrea Leonardi's) melodies even beyond the widespread Eurobeat-mania of those days. Some of those tracks became quite popular in Japan like "Haatoni hio tsukete" by Namie Amuro, or "The theme of the Coming century" covered as the debut single by V6/Coming Century, but some became even more popular, like the legendary "Night of fire" covered by Dream and HINOI Team or the million seller "Tora Tora Tora" by Max.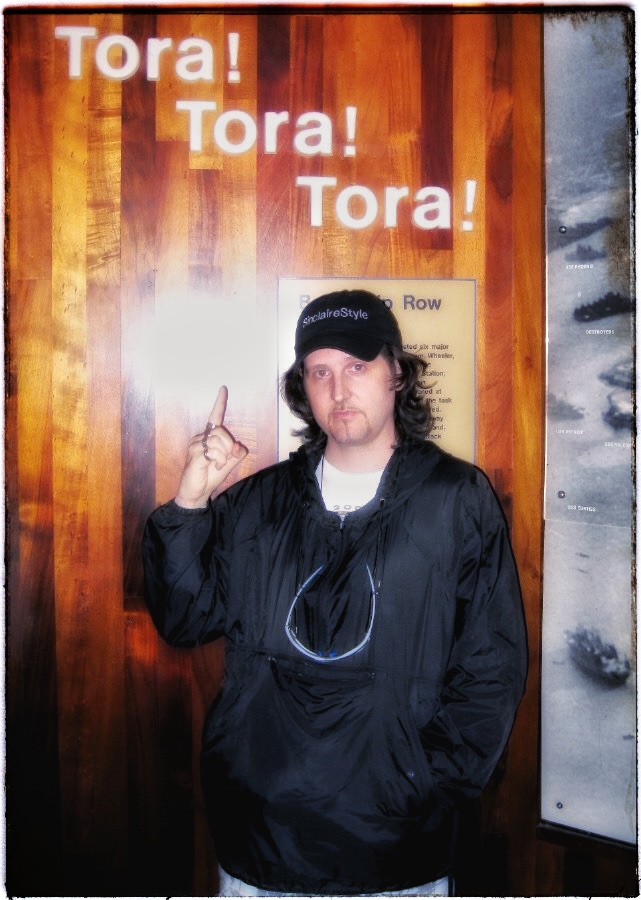 In the last 2 decades happened that more than one Sinclaire's tune was chosen to be covered by the same J-pop artist like: Dream, D&D, Max, Hinoi Team raising Bratt Sinclaire to the multi-million-seller rank. It also happened that some japanese big star wanted his entire single (SideA + Side B) to be focused on Bratt's composition, like Yoko Oginome with "Mistery in love" c/w "Born to be wild"

By listening to some of J-pop covers of Sinclaire's tracks it's evident that most of main sounds and atmospheres were kept very similar to the original version by Bratt. In fact, most of the japanese production-teams working on those cover projects asked Sinclaire to provide them with main arrangements-parts and original sounds in order to give their new versions the same mood that Bratt originally gave his tracks.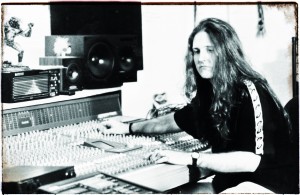 It's amazing to see and listen to all those J-pop artists performing live Bratt's tunes in their official videos. It's easy to catch the power and energy rising from those melodies themselves, just born to be pure anthem-songs.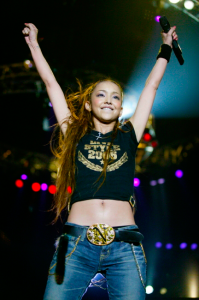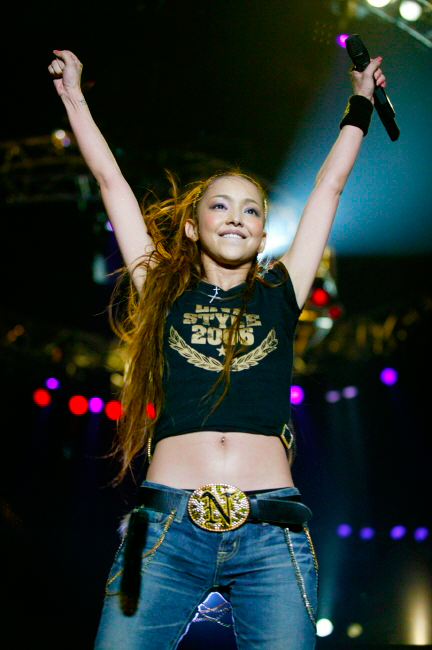 ---
Some audio samples of Bratt Sinclaire's tunes covered by J-pop artists
Remembering yesterday (Yesterday)

D&D

Like a virgin

Ai Miyake

Brand new love (love for sale)

D&D

King and Queen

D&D

Endless love

Max

Haatoni hio tsukete

Namie Amuro

Heartbeat

Passion

Born to be wild

Yoko Oginome

Mistery in love

Yoko Oginome
Your browser does not support HTML5 video.

Night of fire by Dream - live-

Your browser does not support HTML5 video.

Night of fire by HINOI team

Your browser does not support HTML5 video.

Tora tora tora by Max -official clip-

Your browser does not support HTML5 video.

Coming century / Theme of the coming century (Tokyo Tokyo/D.Essex) -live-

Your browser does not support HTML5 video.

Night of fire by Dream -official clip-