International Hits
Since the early days of Eurobeat Avex liked Eurobeat producers to make some experiments by covering a few of the most popular songs taken from the international repertoire.
The intent was not to turn Eurobeat into some other genre of music. It was exactly the opposite.
By re-making international smashing hits like "There must be an angel" by Eurythmics , "Happy Christmas (The war is over)" by John Lennon or "Bang! Bang!" by Cher/Sonny Bono it was made clear for everybody that Eurobeat was not only some kind of a funny music on fashion among the Japanese youngsters.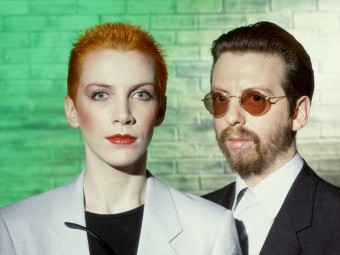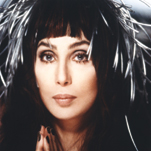 Eurobeat's sounds and arrangements can be the "salt and pepper" for any great melody… even for those ones that are considered as pure legend in the rest of the world. For this purpose, very popular tunes were chosen by Avex's A&Rs since 1994 and Bratt Sinclaire was asked, time by time and together with other Eurobeat producers, to be one of the Eurobeat re-makers for some of those hits.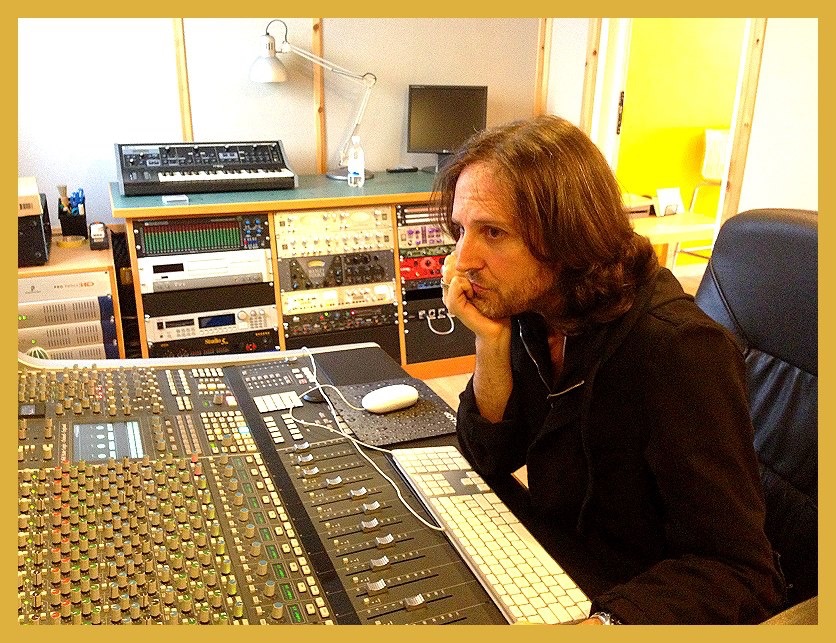 Of course the well known Bratt's rock-music background and attitude leaded Avex staff to "rock" or "pop-rock" great successes of all times instead of typical dance or disco/dance ones.
Infact, in some cases like : "Living on a prayer" and "It's my life" by John Bonjovi, Sinclaire didn't even need to learn chords or guitar-solos from those original tracks since he was already used to play them live since the 80's and 90's.