My Hyper Techno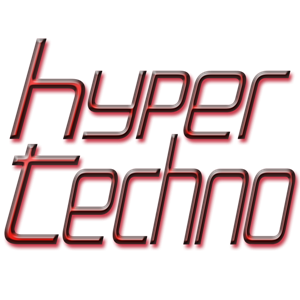 As many fans already know in the 80's Bratt Sinclaire was used to be a talented heavy/rock guitar player and this greatly influenced his way to compose and produce dance music, especially Techno.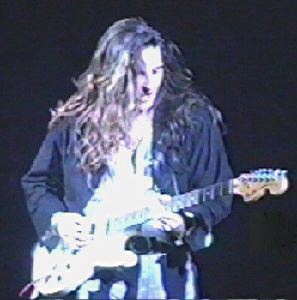 Other than that Bratt was also used to be one of the producers of Alberto Contini's heavy metal band called"Bulldozer"since 1989, even before the first deal with Avex was signedIn 1992, when A.Beat.C's Eurobeat productions quality was finally established, Contini wanted to re-challenge japanese market by taking a "new" musical step. The idea was creating a mix of classic "Techno" (by early 90's) and heavy metal which was actually to be performed by real musicians and rappers. In order for this project to take place Contini wanted three main talents to be in:
Andy (Bull) Panigada


( Bulldozer's guitarist and composer )

Bratt Sinclaire (Andrea Leonardi)


( the wildest among A.Beat.C.'s producers and formerly the most "recent" Bulldozer's producer )

Fausto Vargas Guio (Dr.Dope)
( a.k.a. "Butch Battle-axe", great rapper from Brooklin-NY-U.S.A. )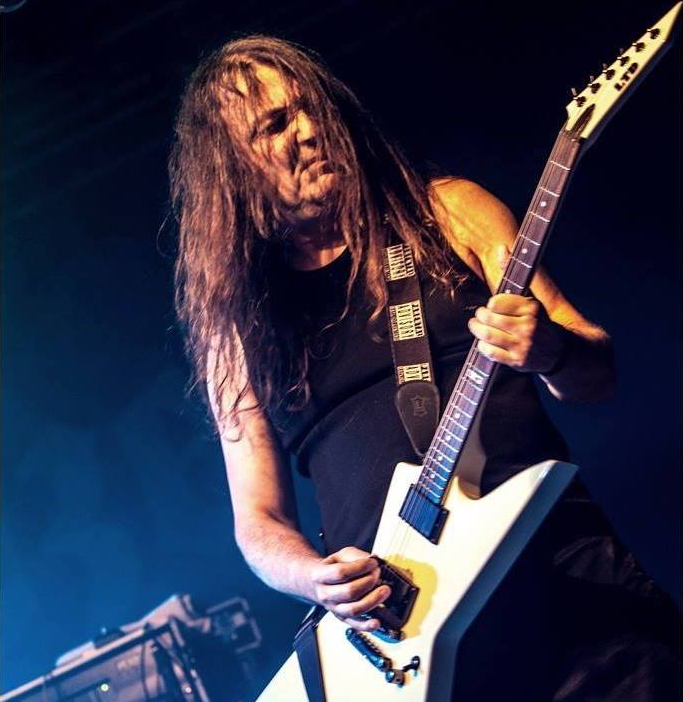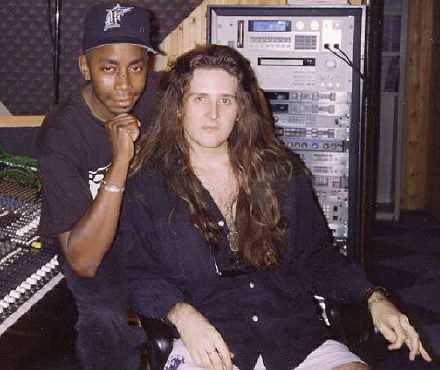 Contini asked them to be involved with this experiment by spending some of their free time and days-off even if no "business results" were guaranteed.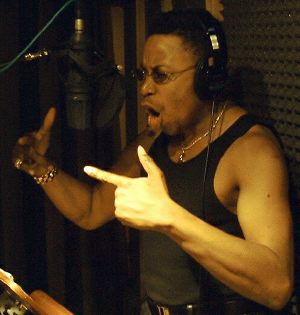 They accepted and in a few days a brand new track named "Dance got sick" by Bulldozer/Dr.Dope was ready in four different versions all co-produced and mixed by Bratt Sinclaire.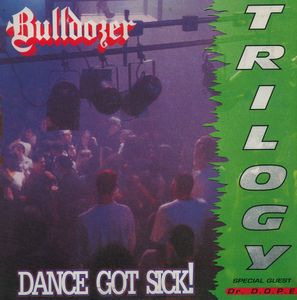 The very last version of that record "Tech-core Rap Sickness" unexpectedly became the actual start of a new kind of Techno-music especially in Japan where Avex released this new production by the time. Infact, John Robinson ( probably the most popular D.J. ever in that country) loved that new sound and often played the track at Giuliana's Tokyo which was the most trendy disco in Japan at that time.
By the great audience's reaction Avex asked Contini + Dave Rodgers and Sinclaire + Panigada to keep on producing this new Techno/style made of Techno synths, real Heavy metal guitars (often performed by Sinclaire himself) and extremely hard-fast rappings. (by the gorgeous Fausto Guio)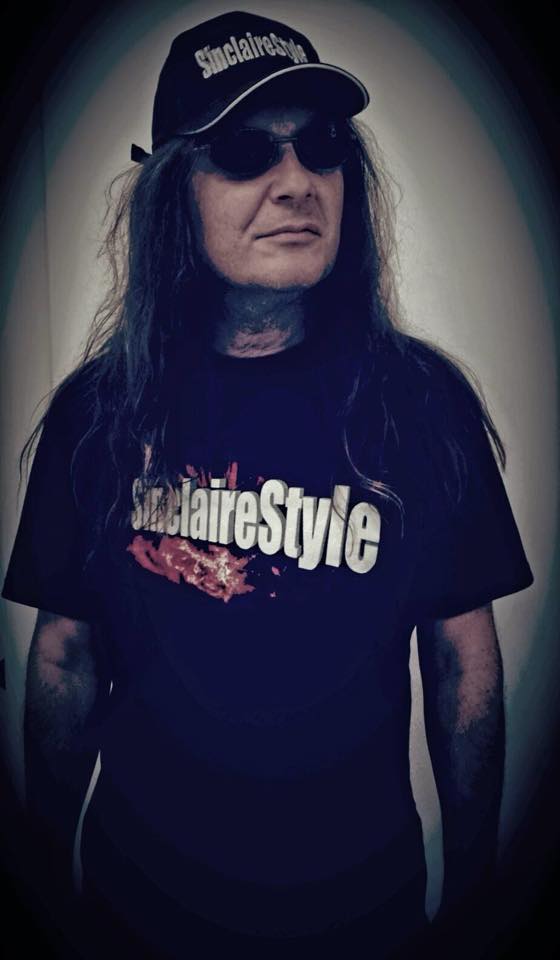 They did.
Under the supervision of Contini (as "D.J. Sick" ) A.Beat.C label started producing many Techno tracks and Sinclaire, together with Andy Panigada as composer/programmer, started focusing on that brand new Techno/style re-named "Hyper Techno".
Sinclaire's fans didn't need to wait too long to see great successes coming up in the Techno music field other than Eurobeat's.
In 1993/94 Sinclare's HyperTechno tunes (listed below) got Japanese dance-floors extremely hot:
"Noise maker" by "M.M.M."
"Show no mercy" by "Black metal featuring Lady Lust"
"Over the top" by "M.M.M. & Dr.Dope"
"High voltage" by "M.M.M." by "M.M.M. featuring Lady Lust"
The top was reached as the smashing hit called "F.A.Y." by M.M.M. (written and composed by Sinclaire alone) became the most danced track in Japan and ranked N°1 for 20 consecutive months on disco-charts of Deejays dance-music magazine named "Beat Freak".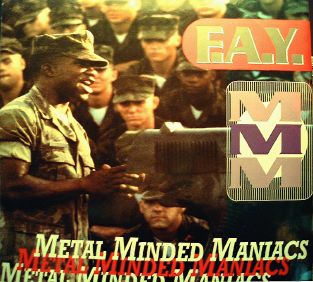 In late 1995 Bratt Sinclaire made his move and co-founded Delta records. Nothing actually changed in regard of his involvement into Techno market. Avex, infact, did put Sinclaire in charge of all Hypertechno productions of that new label. Both Panigada and Guio then also moved and followed Bratt at Delta.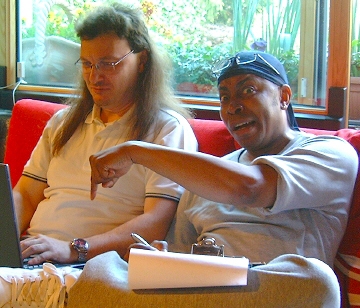 Delta, along with Rodgers-Contini label, became the main supplier for Avex's Hypertechno releases and the "HYPER TRIO" Panigada-Leonardi (Sinclaire)-Guio just confirmed to be the lethal weapon of this gender of music.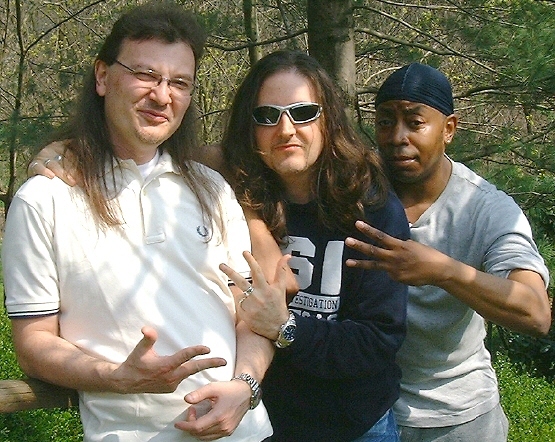 Avex's Hypertechno compilation-series called "Hypertechno mission" and "We love TechPara" went increasing sales and many of Sinclaire's Hypertechno tracks became classic-hits like:
"Electro Violence" by "Independence days"
"Ave ave" by "The prophet"
"Tempo" by "The prophet"
"Crazy train" by "The prophet"
"Hypertechno mission" by "Mission one"
"Made in New York" by "Techno mob"
"Never never know" by "Techno mob"
"Face-off" by "Techno mob"
"Higher Forces" by "Mission one"
"Black leather" by "The prophet"
"Hard body baby" by "Maximum factor"
Tightly established into the new millennium and always supported by Avex's full trust and fans very hot reaction, Bratt started walking to a new Hypertechno frontier. He started producing a brand new-style of Hypertechno which was hard-rapped by female-fast-rappers. That probably represents an absolute new entry in Techno-music's international panorama.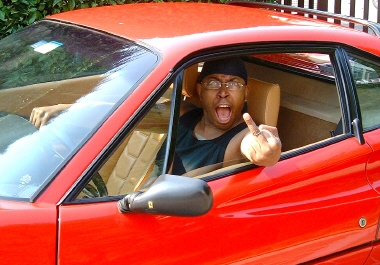 In the following 3 years many Tech-Para dancers groups asked Sinclaire for being the composer and producer of their Anthem songs. So that tracks like HyperTechno Venus, HyperTechno Fairy, HyperTechno Waros, HyperTechno Jewelry, Princess Fairy, We love Waros and Snow Fairy were produced by Sinclaire, through SinclaireStyle label, and adopted as flagship-tunes by the most popular Tech-Para dancers group in Japan like:
During september 2010 Avex started celebrating the whole Bratt Sinclaire's HyperTechno catalog released since 1995 by coming up with a brand-new compilation-album-series under the name of:
SinclaireStyle HyperTechno Special Collections
This represented the very first chance for HyperTechno to be on sale online and it was globally very much appreciated by fans.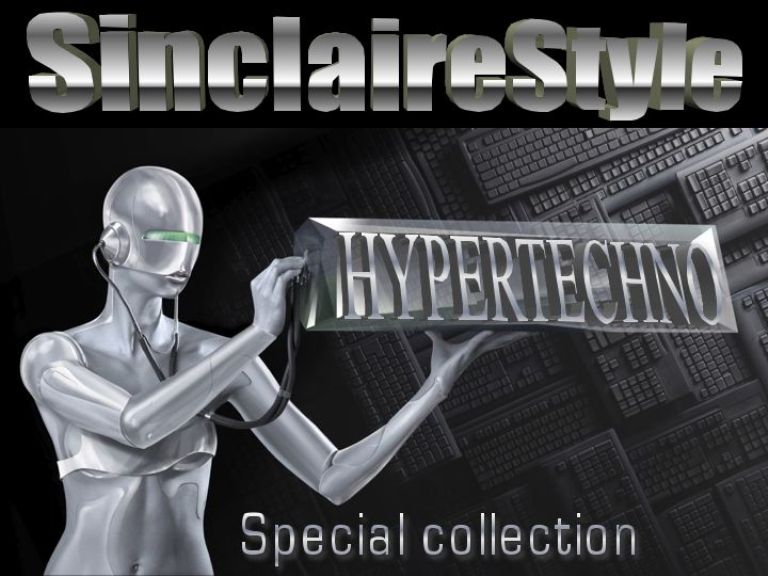 2012 was the year when Bratt Sinclaire's HyperTechno enetered it's brand new era.
Each and every brand new H.T. production by Sinclaire started to be distributed all around the world through hundreds of digital stores.
In 2019 the main goal for SinclaireStyle was scored.
The entire Techno catalog has been digitally released globally for both streaming and download by all main platforms of the world
👇
---
The very first Hyper Techno track ever "Dance got sick" by Bulldozer featuring Dr. D.o.p.e. and the smashing Hyper Techno hit "F.A.Y" by M.M.M.
Dance got sick -part3-

Bulldozer
---
The smashing techno hit F.A.Y. by M.M.M. performed live in Tokyo by Fausto Guio and Bratt Sinclaire during august 1995
Your browser does not support HTML5 video.