Dear all, I deeply appreciate your warm support through this web site. Merry Christmas and happy new year!
Bratt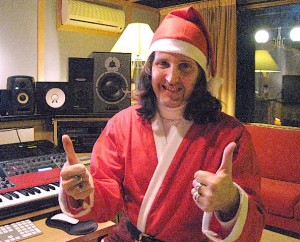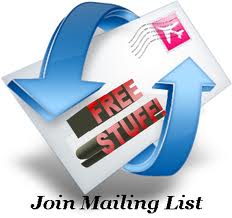 All right folks! Just pin your ears back!
SinclaireStyle just opened a free subscription for its "Friendship/Mailing-List campaign"!
Don't worry coz it's not the usual boring news letter! By subscribing it you'll become a real SinclaireStyle's close friend and so entitled to gather personal invitation, spicy news and download links!
You just don't wanna miss this! Just CLICK now!