Merch
Have my own customized gadget now!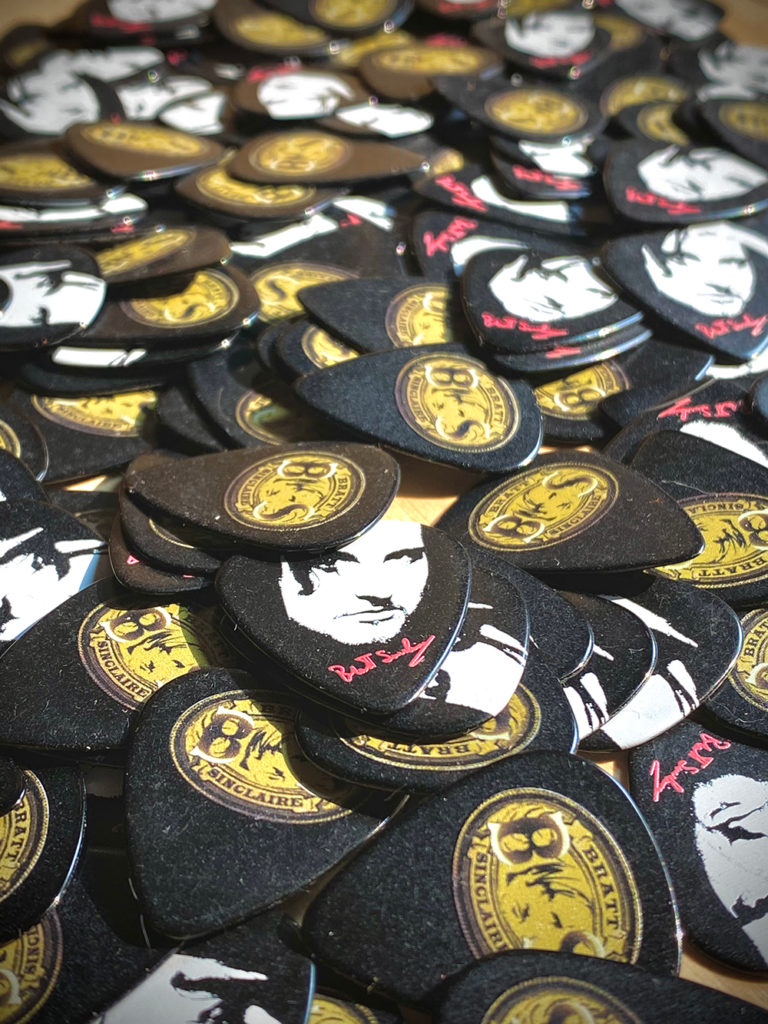 Become one "Very-Important-Fan" by purchasing your Sinclaire gadget!
Anyway, before you go any further with purchasing, please read carefully the following 4 issues:

Paypal and most used credit card payment methods are welcome
Please visit our "T-shirt size info" section and be sure you have correctly chosen your T-Shirt size since we cannot operate any replacing of returned goods. Thank you for understanding!
If you like to purchase more than 1 T-Shirt and 1 hat at a time please write us at

merch@sinclairestyle.net

Our gadgets purchasing is totally free of taxes charges except for Italy (Iva 22%)
Thank you! Have your gadget now!